At SOURCE etc., we bridge the divide between your creative concepts and the digital realm, equipping you with the essentials to bring your vision online.
SOURCE etc. was founded in 2019. Turns out the timing was perfect. With a looming pandemic everyone wanted a new website and digital solutions were the go to strategy for most business. Over the last 4 years we have helped numerous client establish a web presence. From E commerce solutions to corporate business websites and online marketing.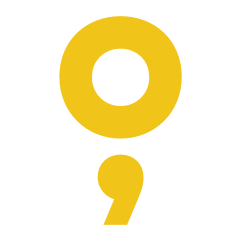 At SOURCE etc., we let our work speak for itself. Our portfolio is a testament to our commitment to innovation, quality, and client satisfaction. Explore our showcase of projects below to witness how we turn ideas into captivating digital realities. From website development to mobile app solutions and eCommerce platforms, we've been the driving force behind countless success stories. Let our work inspire your vision.