Custom mobile app developers based in Pretoria
At SOURCE etc., our understanding of developing custom iOS & Android mobile applications allows us to build custom mobile apps for any business, in any industry. Our custom applications give our clients the flexibility to start, run and grow world-class businesses.
Our skills & expertise allow us to build products that can scale to your business needs, regardless of your business size, so whether you're a startup or an established company, we can help you.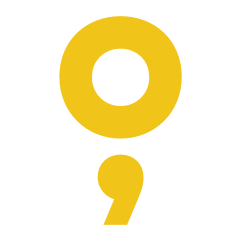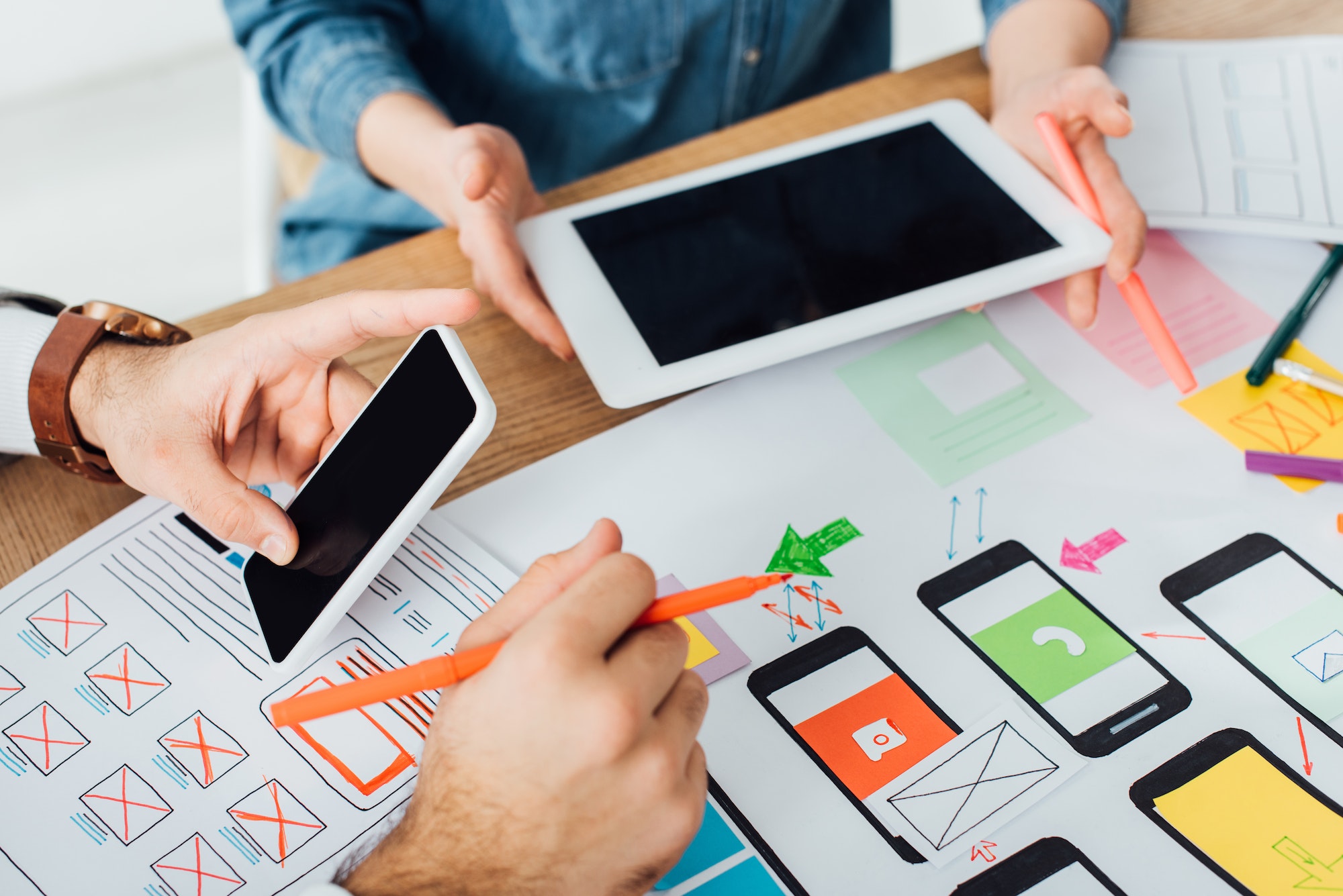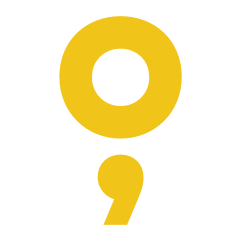 Why use SOURCE etc. for your Mobile App Development?
We work together with our clients to build compelling apps that provide lasting excitement and value to their customers. Our understanding of mobile and web-based technology empowers us to bring a level of expertise to your company like no one else.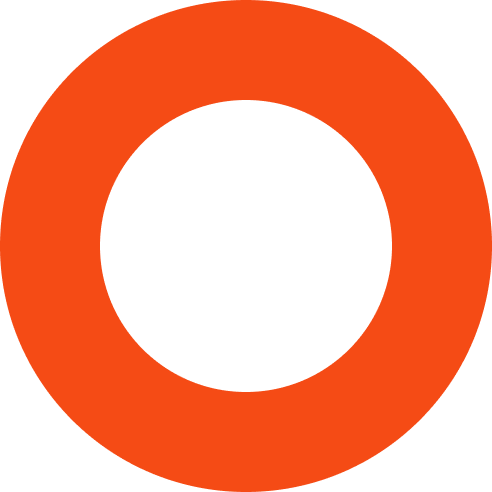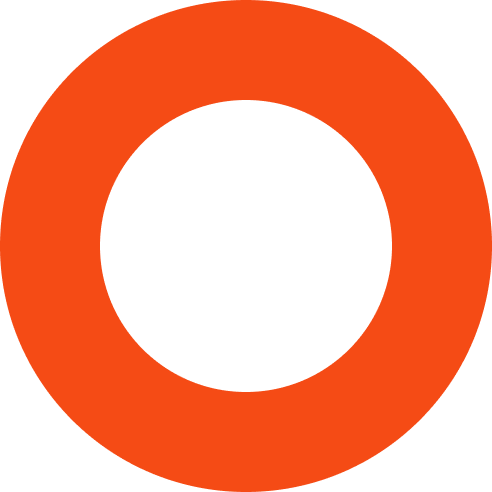 SOURCE etc. offers state of the art
App Development Services In Pretoria
If you can dream it we can do it
Let's make your mobile app a success.
We love seeing our clients succeed. And nothing gives us greater pleasure than developing mobile apps we can be proud of. We bring together design and architecture to create mobile apps to 'wow' your customers.
Let's face it, these days anyone can create a mobile app. We, do more. We design apps with the end users in mind, we consider what people need and what inspires them. We craft intuitive simplistic user journeys that fit the users' needs.
The only constant is change.  And a good mobile app will be able to scale and change as your business and your users' needs change. You should not have to rebuild your app because your business model has changed. We build mobile apps that can adapt and grow with your business.
We use tried and tested technology to deliver great user experiences.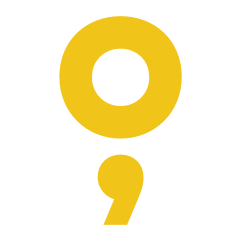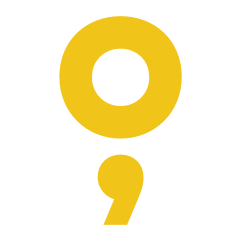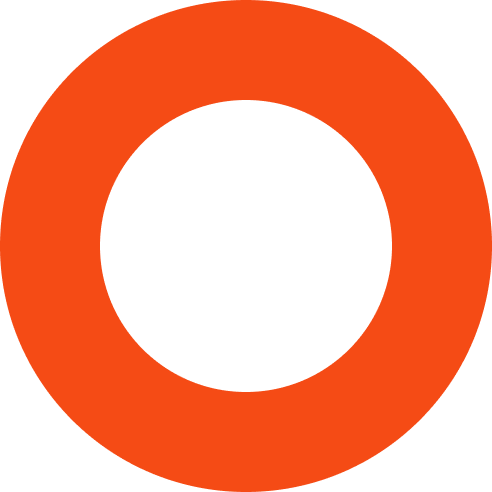 iOS App Developers in Pretoria
We deliver incredible mobile apps faster.
Mobile App Development In Pretoria
Our team of passionate mobile app developers are on a mission to provide South African and other African companies with Mobile iOS and Android applications that will change the way businesses operate across the continent.