Put the right message in front of the right people
Create engaging email campaigns. Send email newsletters. Deliver emails that provide your audience with the information they want to see.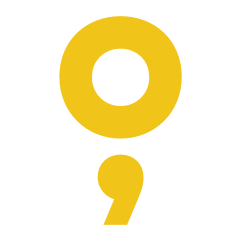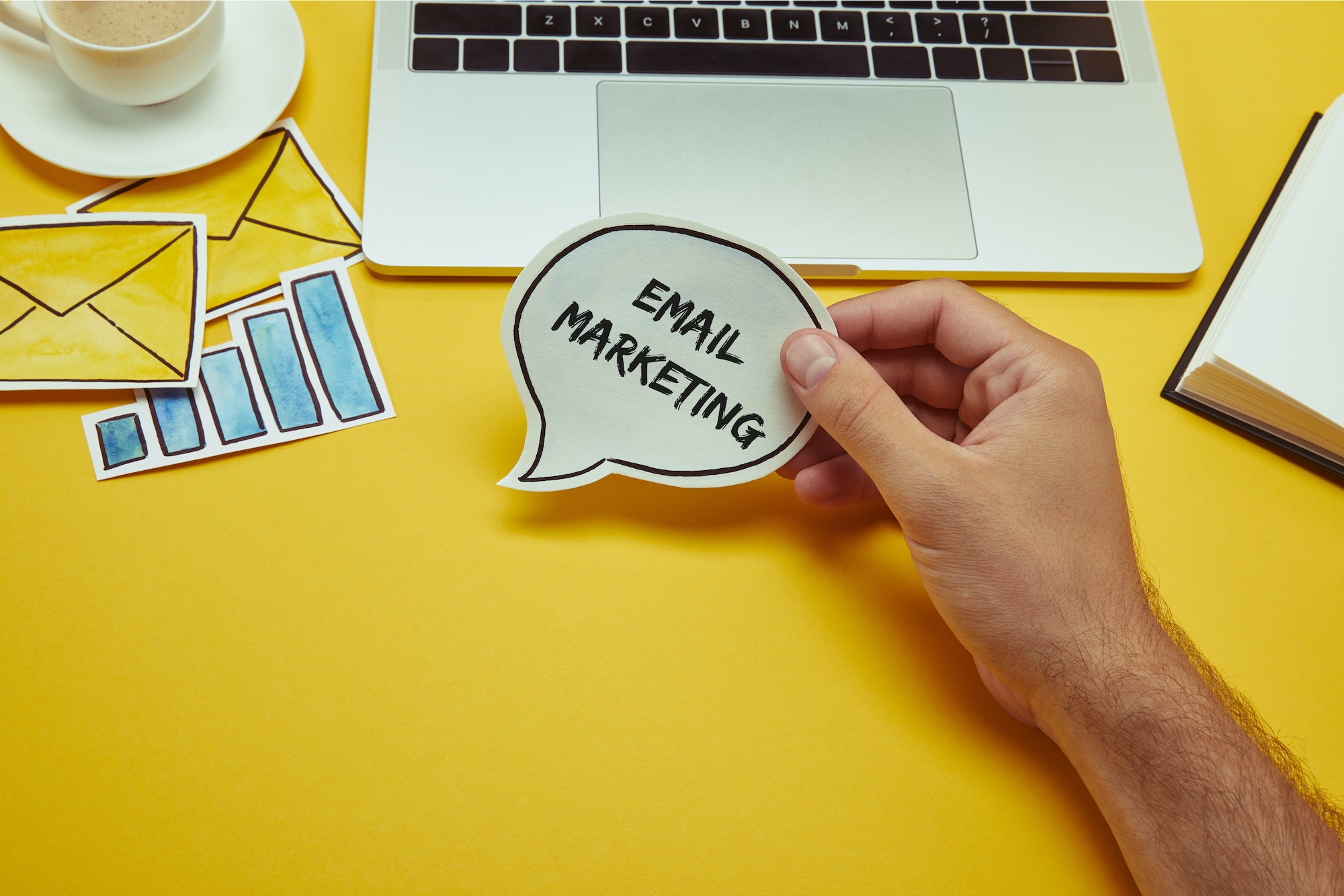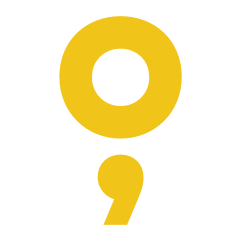 How segmentation can improve Email Marketing
Is your Email Marketing efforts not meeting expectations? People opening your mails? Even clicking the links but not taking action? Do you just feel the numbers can improve?
Lets see how segmentation can improve Email Marketing campaings.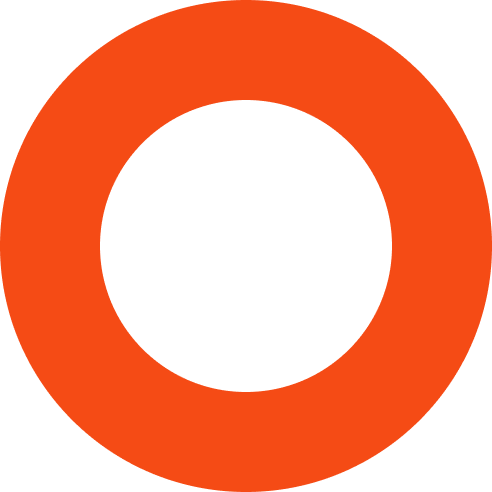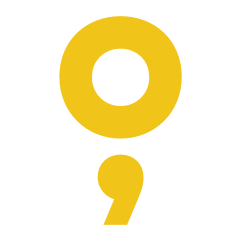 Email Marketing that makes sense
You should be able to send the email campaigns that make sense for your business. That's why we gave you as much control over your email as possible.
Every inbox deserves beautiful emails
Email campaigns that stand out.
Creating beautiful email campaigns is hard. Ask anyone who has tried. We have done the heavy lifting and paid the school fees. SOURCE etc. can help you delight your customers with beautiful emails that drive engagement.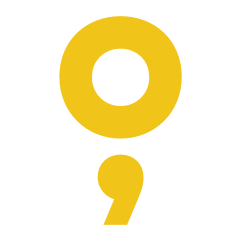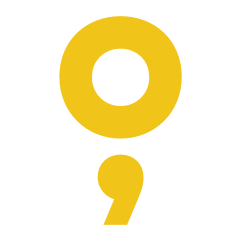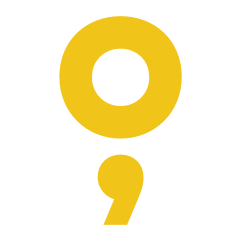 Our tools enable you to deliver the mails that matter to your business.
All the email marketing tools you need
Need help with your email marketing campaigns?
Get In Touch
To Learn More
Email marketing services in Pretoria.
Drive sales and engagement, revive old leads and place your business in the hands of your clients. Let us help you build an effective email marketing campaign.