Website design completed on-schedule by our expert team
Your website is always open, even when you sleep, a 24/7 sales person working for you! This is where consumers make decisions about your brand, your company, your products and your services. All of this happens online and generates interest among potential customers. That's why SOURCE etc. carefully consider the main purpose of your website design project to make sure we can do the magic and benefit you.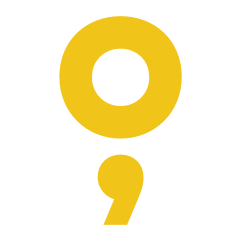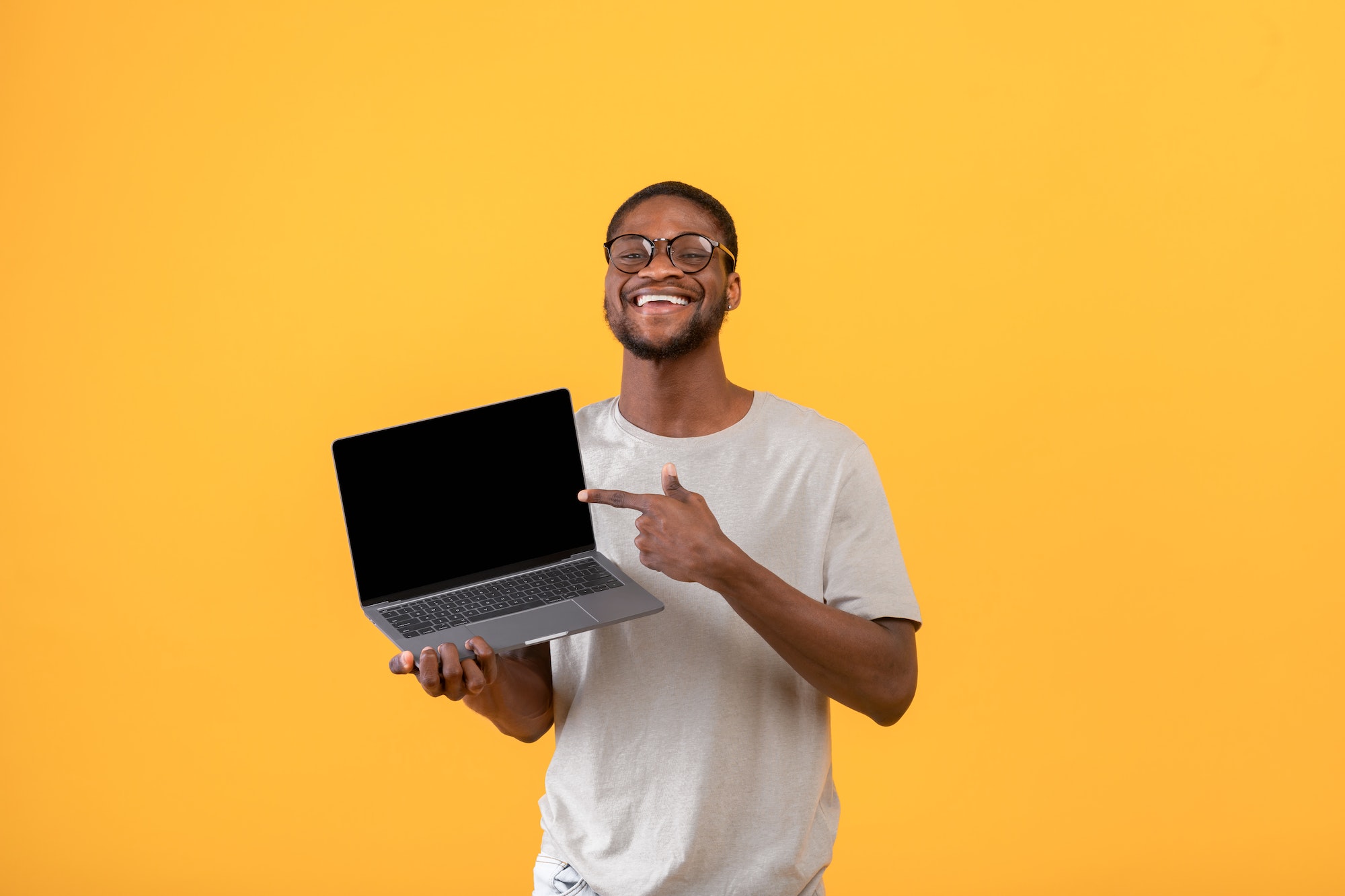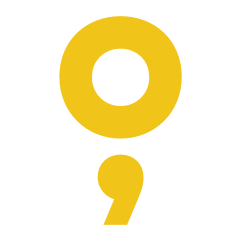 Why use SOURCE etc. for your Website Design
After decades in the industry, the SOURCE etc. team of website designers and developers are highly proficient in building scalable website solutions. We have just as much appreciation for a basic brochure website as we have for an intricate project with custom development requirements. For us, it is not about the size of the project but about our ability to meet our customer's expectations, and even exceed them.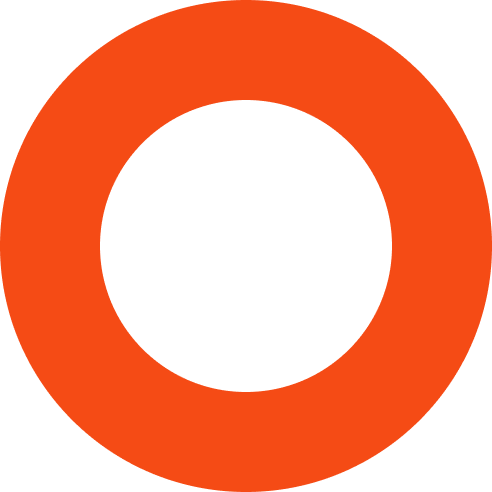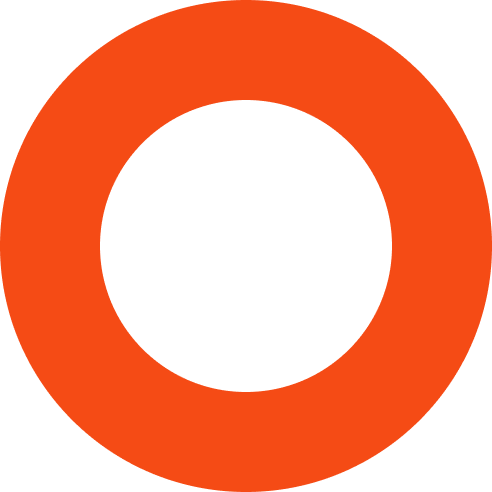 SOURCE etc. gives you nothing but state of the art
Fast Responsive Business Web Design
If you can dream it we can do it
We turn great ideas into great digital solutions
We are super passionate about 3 things, strategy, creativity & technology and if the "brand is the face of an organisation's business strategy" then technology is the makeup that brings that strategy to life.
A website strategy is a business plan that determines the content, structure, and funnel of your business website. There are so many moving parts on a website it can be difficult to know where to start or even how to start a strategic plan. Let us help you navigate the things you need to do in order to tackle improving or revamping the strategy of your website.
We are known for designing websites with visual impact. Your brand should be conveyed in a non-intrusive yet IMPACTFUL manner.
An effective website design should engage the user and convey a particular message without distracting from its intended function.
Technology is at the forefront of what we do. We are committed to designing and developing new solutions that can improve and grow your business. We love using technology in developing great solutions to difficult and complex real-world problems.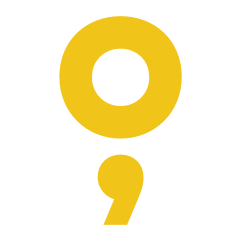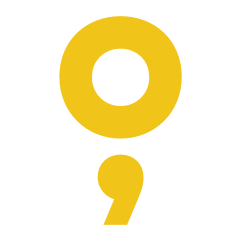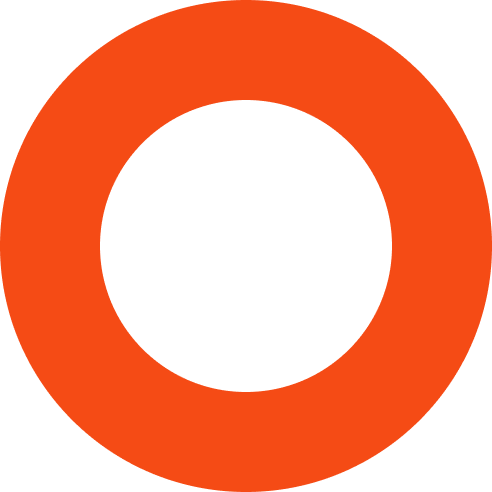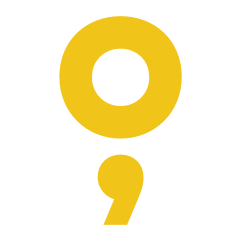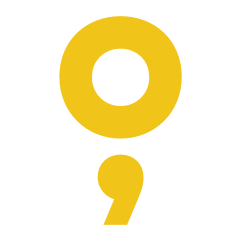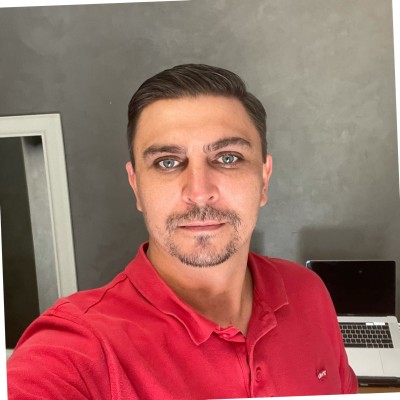 We are only as good as our last delivery.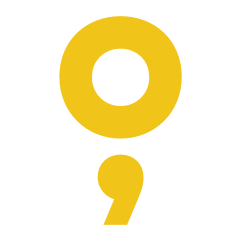 Website design services in Pretoria
SOURCE etc. is a leading authority in the art of website design, with a strong emphasis on functionality and user-friendly interfaces. Our skill set encompasses a wide spectrum of features and seamless integrations, making it easier than ever to create a captivating website. Our designs not only impress visually but also guarantee a smooth and efficient user experience, setting your website apart in the digital landscape