SOURCE etc. helps brands thrive in the digital economy. We provide bespoke eCommerce solutions by partnering with your business from strategy to execution.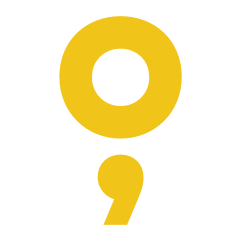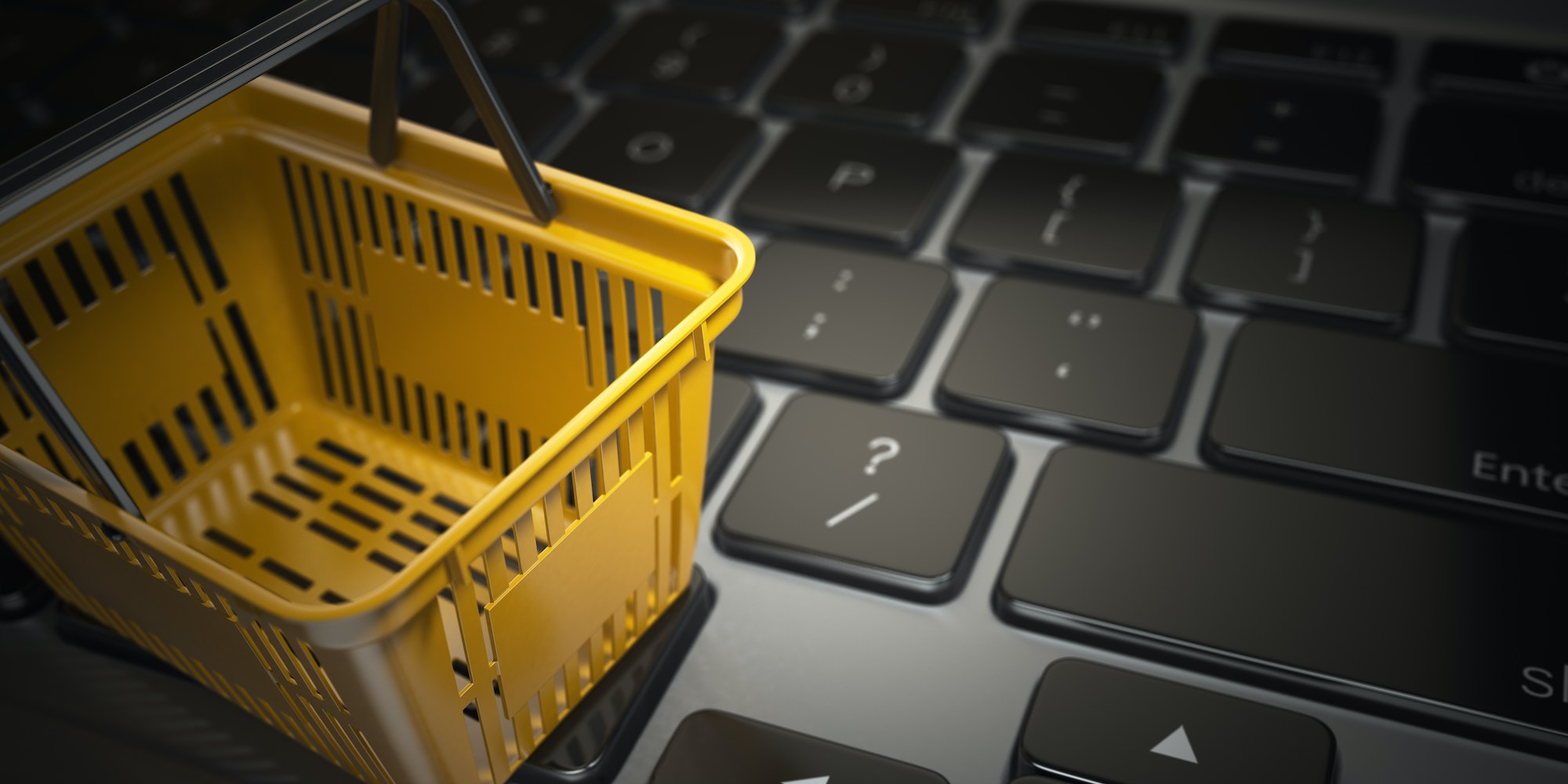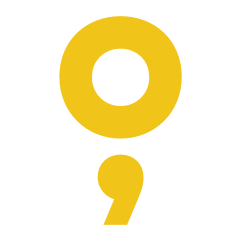 We drive success through strategy.
A strategic approach to eCommerce
Implementing a strategy for an eCommerce solution is more than merely going through the process of finding a web development agency or creative agency to build an eCommerce solution.
Design and development, although very important only makes for part of an overall eCommerce strategy. When working with SOURCE etc. to build an eCommerce solution we help you create a full eCommerce strategy that covers the following: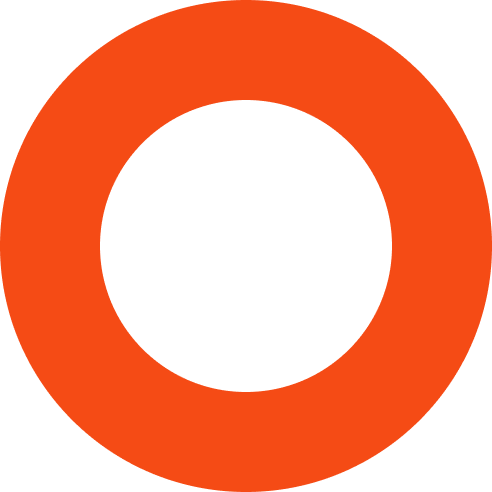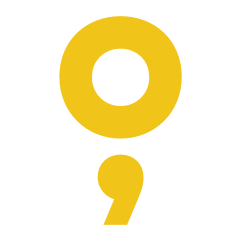 Award Winning Tech Consultant
eCommerce solution services
We dont just "do" eCommerce
They say "Some people feel the rain. Others just get wet. At SOURCE etc. we feel eCommerce. When it comes to delivering eCommerce solutions we are super passionate about 3 things.
Your ecommerce business needs to be built around your goals. That's why we'll help you map out your journey, so you can take control of every step along the way.
Everyone has a story. Listening to your customers and understanding their needs is the key to a successful journey with them. We've been helping clients with this for many years now, and we can help you too.
We have carefully selected technology partners that allow us to provide our clients with the right tools to meet their needs.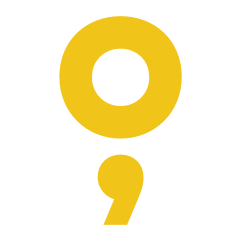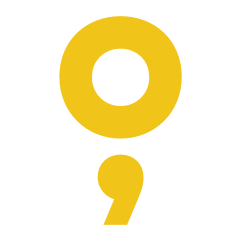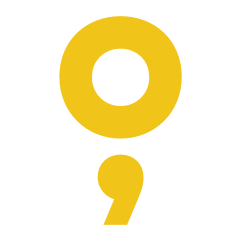 We put your customers first
Our eCommerce Solution Process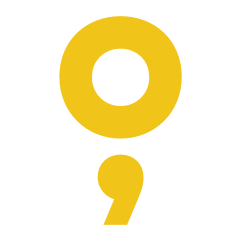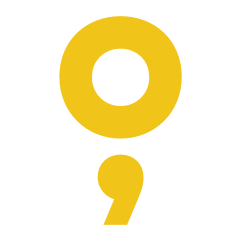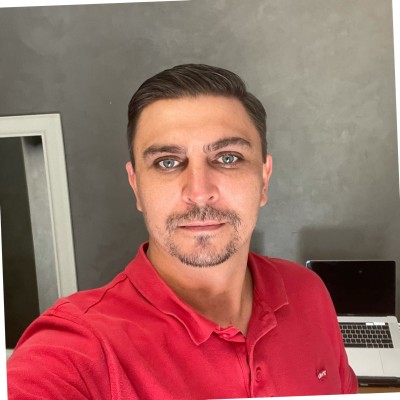 We are only as good as our last delivery.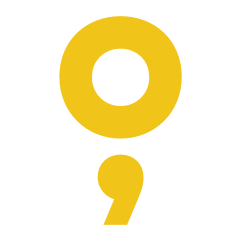 Need an eCommerce solution for your business?
Get In Touch
To Learn More
Ecommerce solutions in Pretoria
E-Commerce solutions from SOURCE etc. are functional and easy to use and we are able to offer an extensive range of features and integrations to enable online shop owners to run a thriving e-commerce business.