Engage customers with personalised
Supercharge your SMS Marketing campaigns with powerful customisation, better than email. Increase conversions with next-level personalised landing pages based on customer data.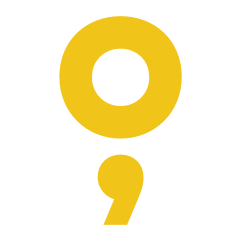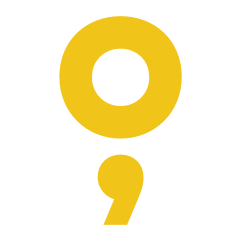 We drive success through strategy.
Boost SMS engagement with personalised landing pages.
Dynamic and personalised content to boost e-commerce conversions, at scale!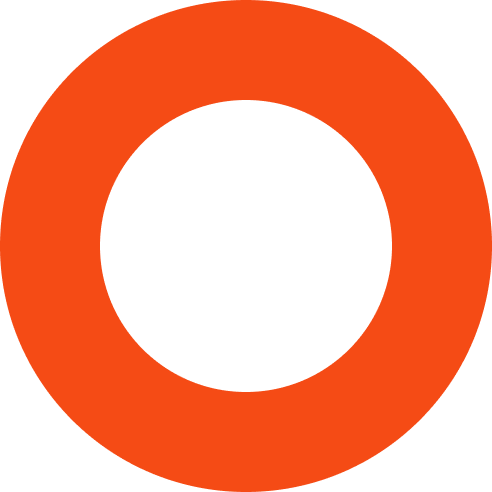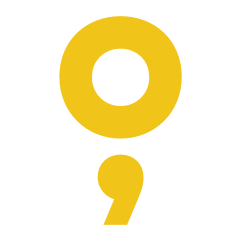 More reasons to partner with SOURCE etc
Customised SMS Marketing use cases
Create dynamic interactive
With SMS open rates being substantially higher than email, text-based messages as a delivery channel can provide unparalleled engagement levels with an increase of up to 30x when compared to email.
Increase customer engagement with personalised SMS campaign landing pages based on customer data.
From creating your SMS campaign and personalised landing pages, to fast cross border SMS delivery, SOURCE etc makes it easy
We have carefully selected technology partners that allow us to provide our clients with the right tools to meet their needs.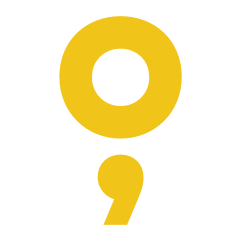 Need help with your SMS marketing campaigns?
Get In Touch
To Learn More
SMS marketing services in Pretoria
Need help implementing an effective SMS Marketing campaign? Reach out and let us help you with a cost-effective soltion for your SMS marketing.